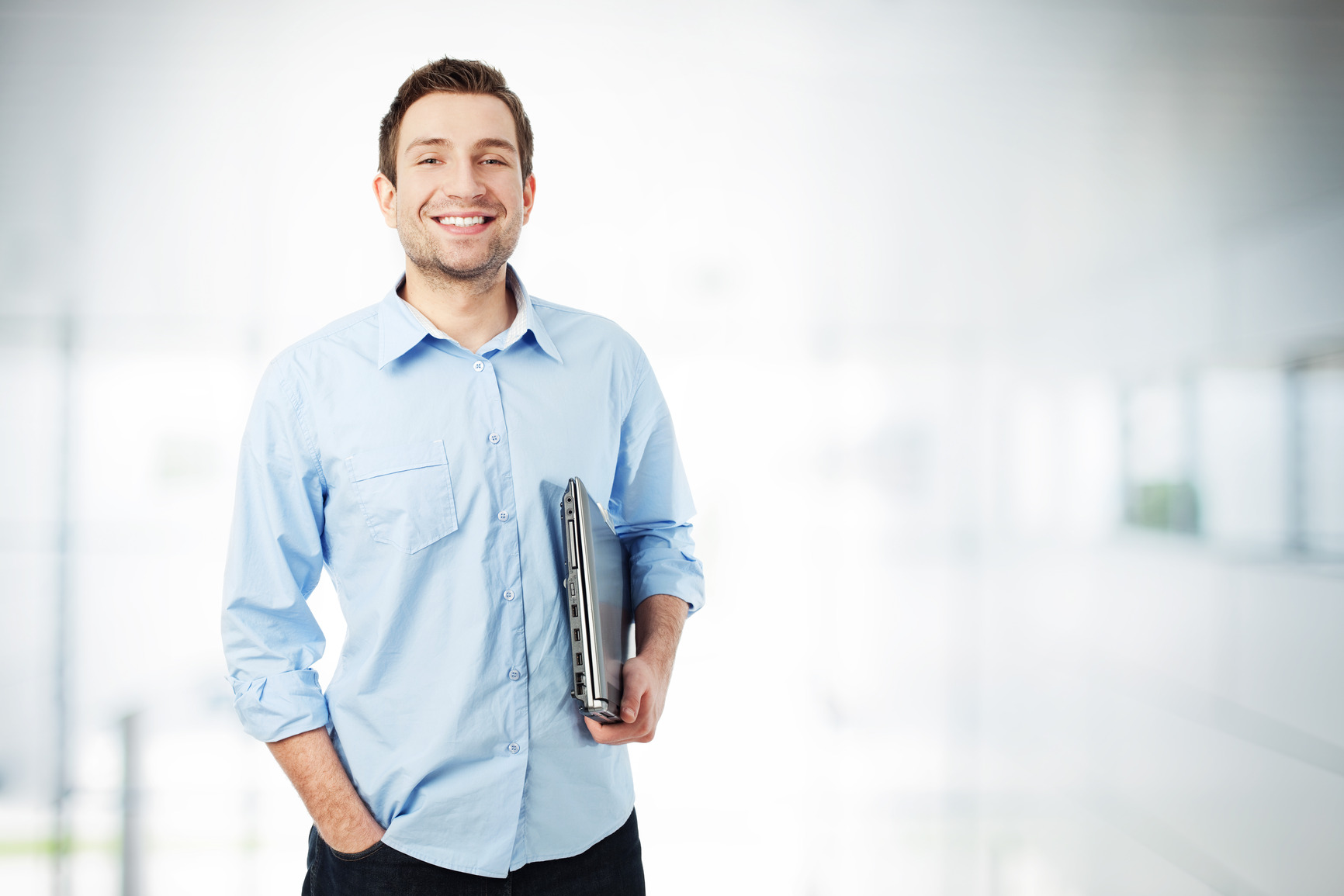 There are various online dating sites that you can become a member and date. All the people that you date with may not be as serious as you are. So there are some don'ts for datingsite that you should follow. Following these you will be able to have a safe and pleasant date.
Scheduling a meeting
Though you are dating online, schedule a meeting with your date. When you meet the person face to face you will be in a better position to judge the person. It may so happen that your date tries to avoid such a meeting. It may happen due to the fact that he or she is shy or that your date is trying to hide something from you.
Reveal less personal information
It is always tempting to reveal your personal details to a person that you wish to love. But if you are dating online never share much of personal information than that is necessary. You should maintain this until the time you meet your date face to face. Meeting face to face will help you to establish some faith and trust upon your date. Then if you feel comfortable share your personal details.
Perform a background check
You do not need to be a private investigator to do this. Just copy paste the photo of your date in certain sites and you will know details about him or her. People who play mischief use photos of different persons from facebook or other social media and may cheat you. So be cautious.
Watch their language
Watch the way they speak. They may not be able to speak the native language of your place but claim to be so. If the case is so then it is better to avoid such a date and move on.
These are some don't that will if followed allow you to have a cherish able date.